Keynote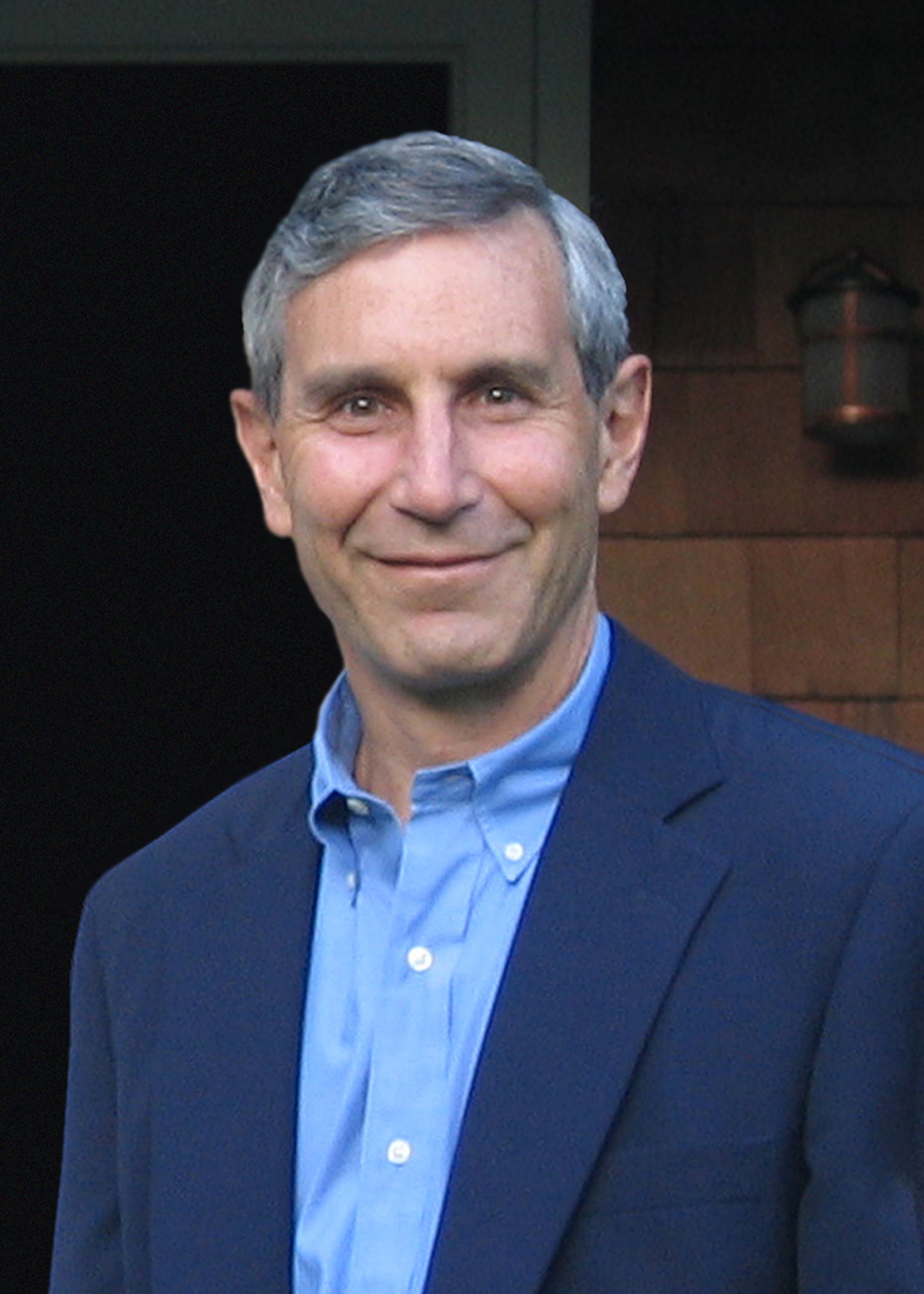 Richard Edelman
President & Chief Executive Officer, Edelman PR
Richard Edelman is the President and CEO of the world's largest public relations firm. The firm was named "PR Agency of the Decade" by both Advertising Age and The Holmes Report.
Richard has extensive experience in marketing and reputation management, having led assignments with major corporations, NGOs and family businesses in over 25 industries around the world.
Richard topped PRWeek's list of most powerful executives (2013), was recognized as the third highest rated CEO by Glassdoor (2014) and was inducted into the Arthur . Page Society's Hall of Fame (2014). He is regarded as an industry thought leader and has posted weekly to his blog since 2004. Richard is consistently mentioned as one of the top 25 experts on corporate trust.
He serves on the Board of Directors of the Ad Council, the Atlantic Council and the Children's Aid Society. He is a member of the World Economic Forum, the Arthur W. Page Society and PR Seminar. Richard has a Bachelor of Arts degree from Harvard College and an M.B.A. from Harvard Business School.
Andrew Taylor
Executive Chairman, Enterprise Holdings
Andrew Taylor, who became involved in the automotive business nearly 50 years ago, currently serves as Executive Chairman of Enterprise Holdings – the privately held business founded in St. Louis in 1957 by his father, Jack Taylor.
When Taylor joined Enterprise at the age of 16 in one of the original St. Louis offices, he began his career by washing cars during summer and holiday vacations and learning the business from the ground up. Aier graduating from the University of Denver, he opted to gain some initial experience outside of the family business. Aier three years at RLM Leasing, a Ford Motor company affiliate, Taylor returned to Enterprise, which at the time, operated a fleet of only 5,000 cars. He was promoted in 1980 to President and Chief Operating Officer. Taylor became Chief Executive Officer in 1991 and Chairman in 2001. In June 2013, he transitioned to the position of Executive Chairman.
In 2011, Automotive News magazine named Taylor as one of the "Electrifying 100" key playersdriving vehicle electrification, further underscoring the impact of Enterprise's extensive fleet and neighborhood network as well as its efforts to introduce new technology into the marketplace.